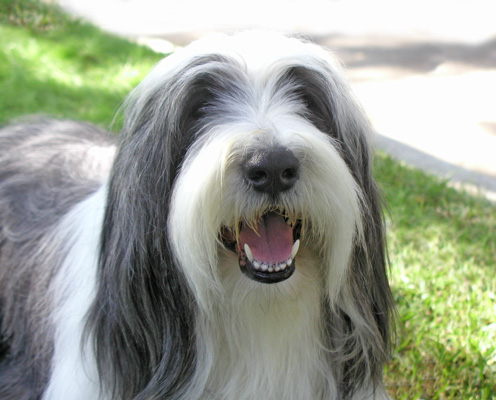 This is "Cole", the real actor dog we had to match. I can never thank Mark Forbes and Ray Beal enough for their help and endless patience with my team. They made Cole available to us whenever we needed which was essential for matching the look of a specific character.
Email Paul Mejias at paul@paulmejias.com.

For inquiries regarding this site, write to Webmaster.

Site designed maintained by Albert Mejias and HeyYouKids.com.

The "PM" logo is a Trademark ™ of Paul Mejias.
All images and content Copyright © 1999-2017 Paul Mejias, all rights reserved
except where trademark or copyright is held by previous owner.